DURIAN
I was trying to do my revision, when I switched on my MSN messenger. I saw on of my friends online.. her status said 'tengah makan durian' ( Eating Durian).
Wondering what it looks like?
We Malaysians call it the King of fruit.
Wondering what the inside looks like?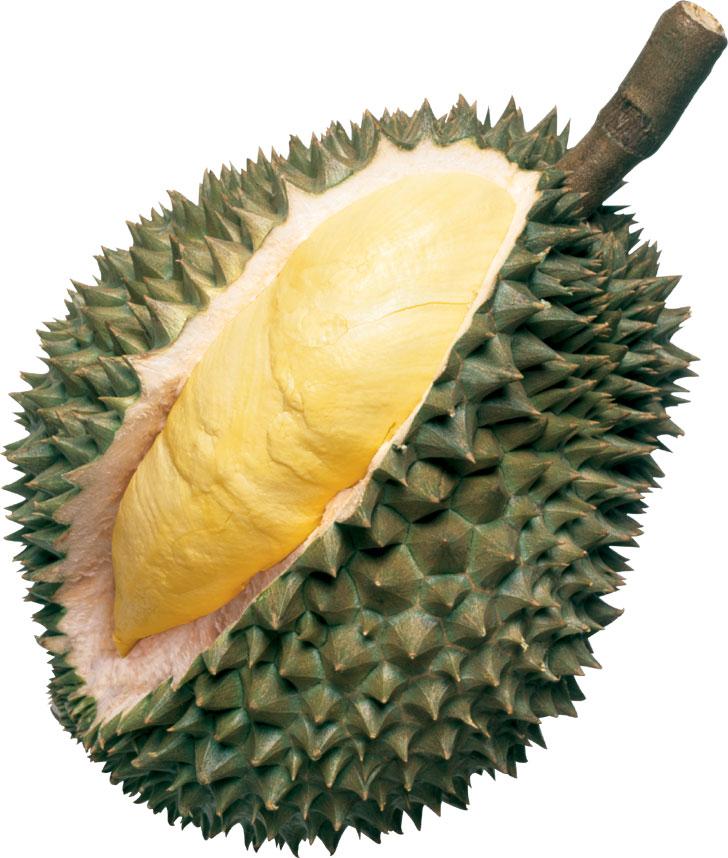 I just realised what i have been missing over the past few years.. our EXOTIC fruits..
BALIK KAMPUNG...