MORE THINGS
To be honest, I think equipment and weaponry wise, Singapore Army is way better equipped than us. However, the I am not so sure about the infantry.
Well, here is a picture of Apache ( In case there are people who do not know.. )
The other day, I saw 2 Chinooks roaming close to the Johor coast.. For those who do not know (again), they look like Chewbacca in Starwars..
Well, actually, they don't look like chewbacca.. Chinook looks like this: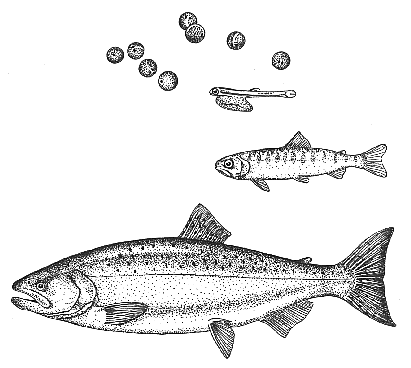 But this is not the Chinook that I meant.. the one that I was talking about looks like this:
And Singapore has few of them..
Oh, they have working SkyHawks which they are phasing out by donating them to Indonesia for training purposes, if I am not mistaken, and also F-16's.. Quite a number of them.
Well, what do we have? Ask Najib and Co.. and they can definitely explain, why our military budget is so and so, and why our skyhawks could not fly no more. If you don't believe me, come to UTM, where you can see 2 skyhawks being exhibited.
What a waste...